ZANOG 20 (2023) will be held in Johannesburg, South Africa
The ZANOG 20 (2023) plenary will take place on sometime in 2023 in TBD, South Africa, at TBD.
---
ZANOG is a group of individuals, who have a strong interest in Internet related technologies.  Typically, we are people that work, or have worked at ISPs, WISPS, hosting companies, or other business that make significant use of the Internet.
ZANOG-20 will be a 4 day event; 2 days of which are tutorials, and 2 days are a full-technical plenary sessions.
---
---
ZANOG-20 SPONSORS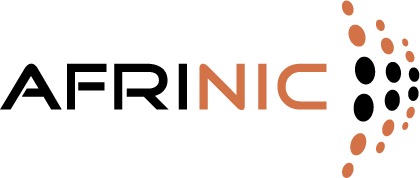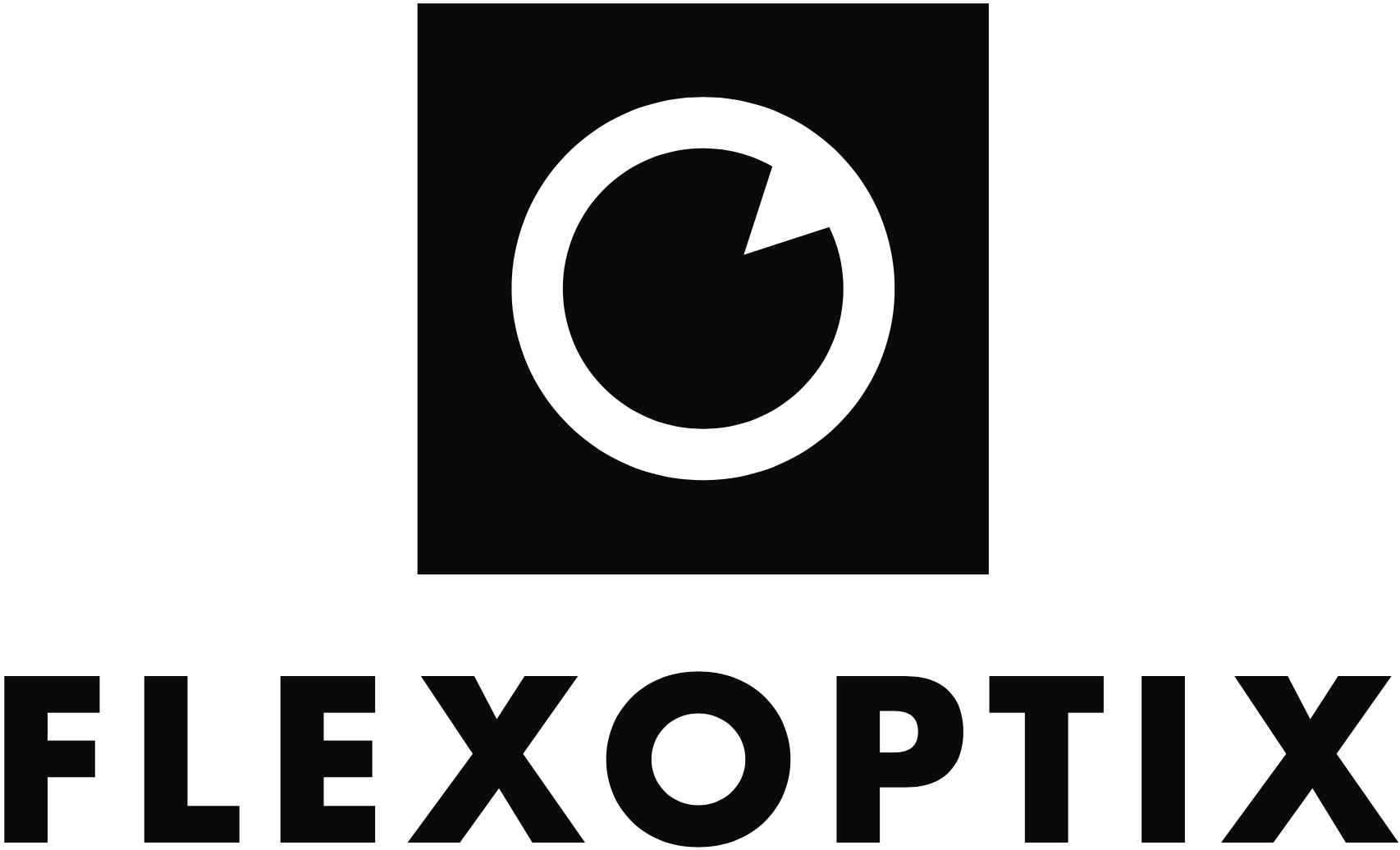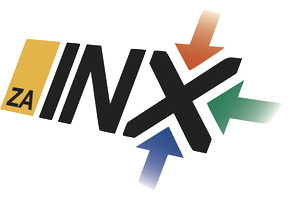 Find out how to sponsor ZANOG 20!
---
---
Livestream: Coming soon!
Twitter: #ZANOG20
Jabber Chatroom: Coming soon!
Flickr: Coming soon!
---